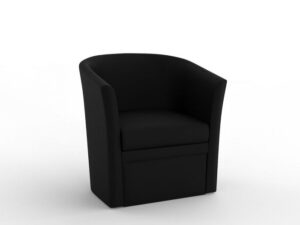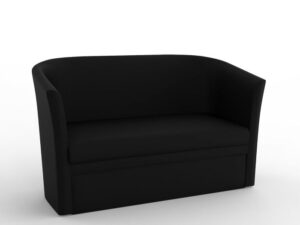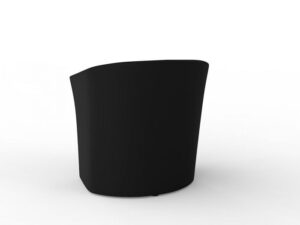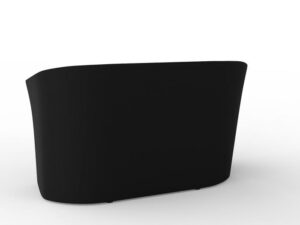 Vortex soft seating has an attractive flared shape, with comfortable supportive cushioning, and is upholstered in black PU.
The Vortex tub and two-seater is
a classic shape that has a slim and
space-saving profile which is ideal
for small reception areas or as an
office visitor chair.
FEATURES
• Slim, space-saving shape ideal for
reception areas.
• Attractive flared shape.
• Durable, Black PU upholstery (soft
and supple like top leather).
• Comfortable, supportive
cushioning
ENQUIRE NOW.