A New Adventure Every Day!
Experience of a Lifetime!
We have assisted thousands of international students achieve their academic requirements in New Zealand. We partner with NZQA accredited New Zealand Education Providers and we pride ourselves of having the institutional and professional capacity to assist students from anywhere in the world in selecting a course that best suits them.
We also provide guidance in selecting the best academic institutions in New Zealand.
We offer and market NZQA accredited and approved courses with a pathway to employment and residency in New Zealand. We ensure hassle free transition to New Zealand and provide solutions that deliver results. We offer New Zealand immigration and resettlement solutions, all taken care of by a Licensed New Zealand Immigration Adviser based in our Office.
New Zealand is home to some of the best Education Providers in the world offering competitive academic and professional courses in a wide range of fields.
Selecting the right course and college or university from such a wide range of options that suits your needs can be a task, let alone the process that follows afterwards. We take this load off your shoulders and assist you with:
NZQA Accredited L4 to L9 Certificates, Diplomas and Degrees available
Course and pathway options
University / PTE / Institute application and enrolment
Student Visa application assistance
Competitive tuition fees and Medical Insurance
Accommodation search assistance
20 hours of guaranteed work each week and full time work in summer breaks; during study
Immigration points for all qualifications
Pathway to Residency and Work in New Zealand
Study to Work (Open) Work Visa options available after completion of study
Job search assistance
Every year our Education Adviser and our Licensed NZ Immigration Adviser assist many students make the right decisions. If you are thinking of studying in New Zealand for a better future but not sure where to start, get in touch with us.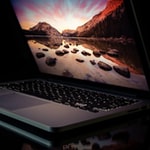 NZ Diploma in IT Technical Support (Level 5)
NZ Diploma in Systems Administration (Level 6)
Diploma in Networks and Systems Administration Advanced (Level 7)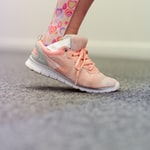 Diploma in Electrical Engineering (Level 7)
Diploma in Mechanical Engineering (Level 7)
Diploma in Civil Engineering (Level 7)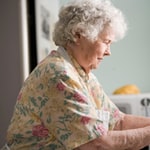 Certificate in Diversional Therapy & Community Health (Level 4)
Diploma in Aged Care and Disability Practice (Level 5)
Diploma in Community Healthcare & Support (Level 7)
Diploma in Pharmacy Technician (Level 5)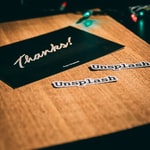 New Zealand Diploma in Business (Level 5 )
New Zealand Diploma in Business ( Level 6 )
Diploma in Business (Level 7)
Diploma in Digital Marketing Applied (Level 7)
Post Graduate Diploma in Applied Business (Level 8)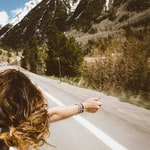 New Zealand Diploma in Tourism & Travel (Level 5 )
New Zealand Diploma in Tourism & Travel ( Level 6 )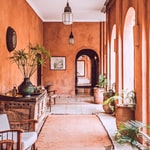 Hospitality
NZ Diploma in Hospitality Management (Level 6)
Job Search & Accommodation
Enrolments & Student Visa Assistance Provided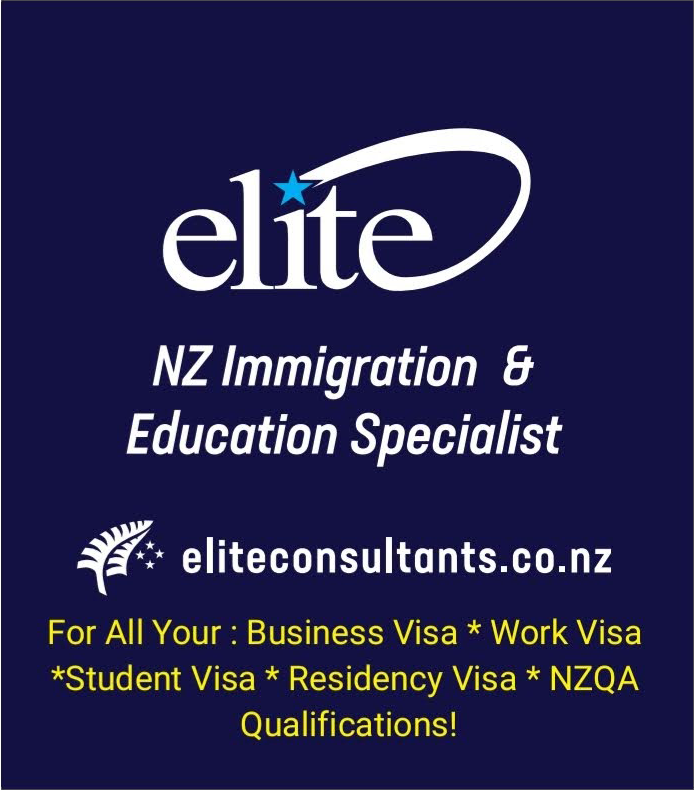 For Enrolment Pack and other NZ Immigration and Education Requirements
Contact: Student Service Team Today!
Mobile/Viber/WhatsApp: 

+64 274105439 / +64 21 2303806
Email: 
a.islaam@xtra.co.nz