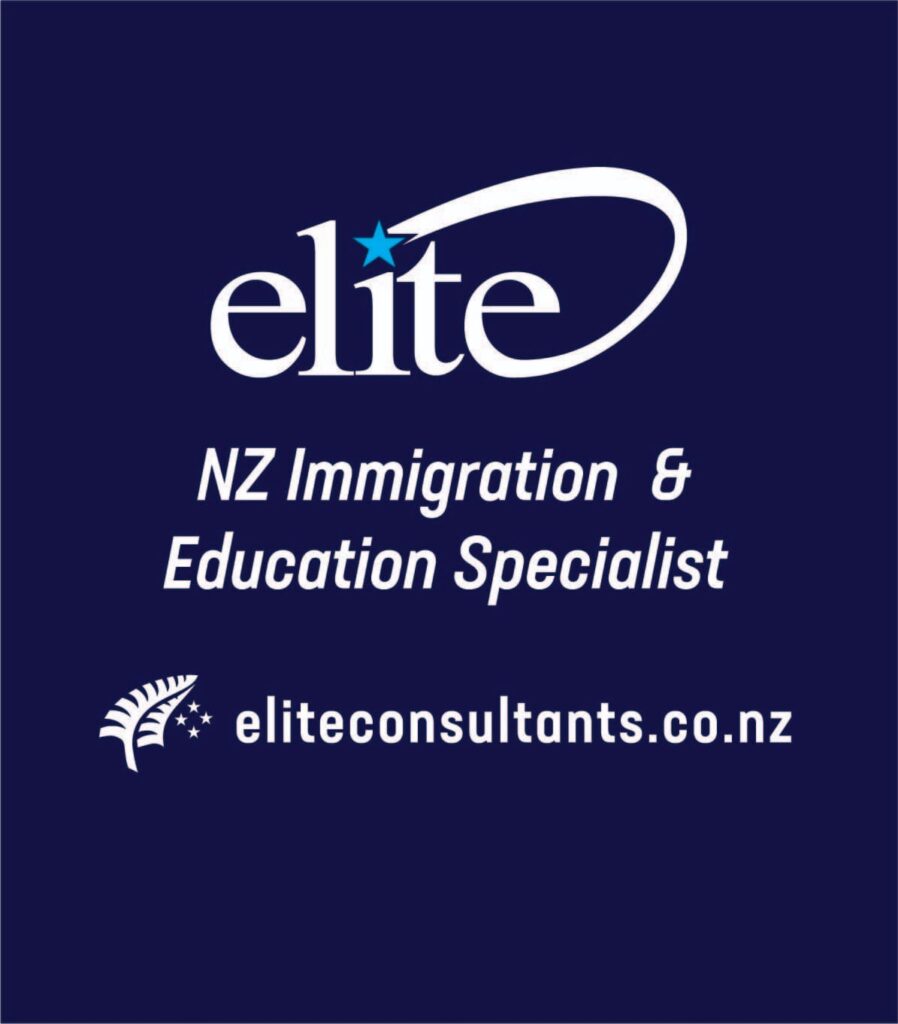 Welcome 2022!
Elite Consultants & The Team is looking forward to another busy and rewarding year!
Every end marks a new beginning. Keep your spirits and determination unshaken, and you shall always walk the glory road. With courage, faith and great effort, you shall achieve everything you desire.

On the road to success, the rule is always to look ahead. May you reach your destination and may your journey be wonderful.



Happy New Year!
A Big Thank You to all our Clients For your Business . We will still be Open by Appointments Only! Officially Back in Office from 11th January 2022.
We Hope your holiday season is beautiful, peaceful, happy, healthy, abundant and filled with all the love that is being sent your way.
Happy Holidays!!!
On behalf of everyone at Elite Consultants, we wish you a wonderful and a prosperous 2022.
Surely 2022 will be an improvement on this year..!
We are still enrolling and planning on delivering our International programmes with all reputable  Universities , Institutes and PTE of New Zealand  for April and June 2022, and have a flexible Covid-19 enrolment policy.
As always, simply contact me  if you have any questions – I will be more than happy to help.
Otherwise, have a lovely festive period and I look forward to speaking with you next year.
Best wishes
Islaam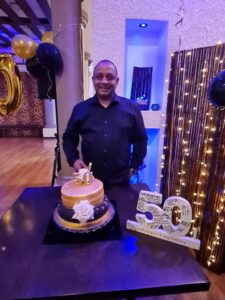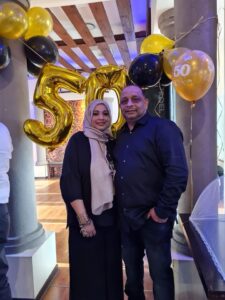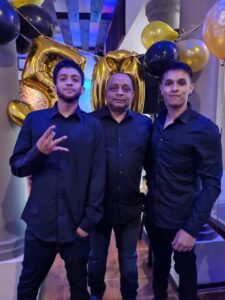 The Managing Director Turns 50!
Congratulations Islaam and Wish You Life's Finest @ 50.